Asia's Leading Vanguard in Video Game Distribution
SSP: The Gaming Powerhouse of Asia
SSP stands proud as Asia's top video game distributor, holding the esteemed privilege to distribute and publish exclusive titles straight from elite game developers and publishers. With sales surging in the region for physical and digital copies, SSP has cemented its position as one of the industry's dominant players. Our retail distribution networks weave through the heart of Asia, touching key markets such as Hong Kong, Taiwan, Singapore, Malaysia, Philippines, Thailand, Indonesia, South Korea, Japan, Vietnam, Cambodia, and with sights set on expanding even further. At the core of our success is a formidable professional team—seasoned veterans who bring passion, expertise, and dedication to the ever-evolving world of gaming. Dive in and experience the SSP difference!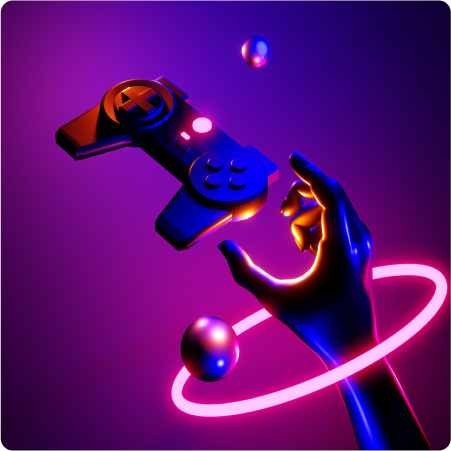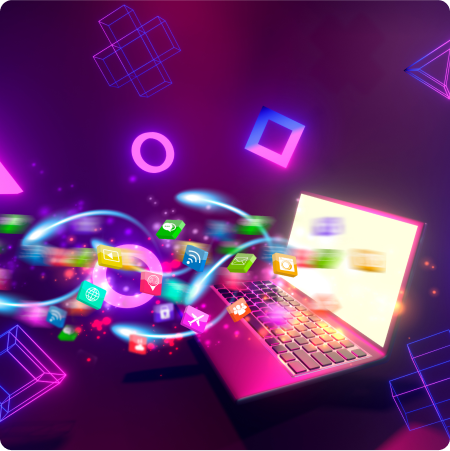 Global Nexus: Bridging Borders with Our Expansive Distribution & Online Network
SSP: Your Ultimate Gaming Gateway
For the traditionalists who crave the tactile thrill of a physical copy, SSP boasts an extensive network of brick-and-mortar stores, ensuring gamers can readily get their hands on their favorite titles. But we haven't forgotten our digital devotees either. Catering to the modern online shopping enthusiast, our bespoke online platforms are meticulously crafted to support and enhance the local player experience.
Beyond our unparalleled retail prowess, SSP prides itself on holding exclusive rights to distribute and publish a plethora of titles from the industry's most esteemed game developers and publishers. This symbiotic relationship sees renowned gaming giants entrusting their masterpieces under our stewardship, further solidifying SSP's reputation as a foremost authority in the gaming distribution realm.
Check out the list of titles we are distributing and publishing in our online Shop.